The establishment is close to the main heritage sites of Mayenne, such as the castle of Sainte Suzanne, the remparts and the door Beucheresse.
You will just below a little selection of what you can discover
Prepare your stay on :
Laval
The ramparts & the Beucheresse Gate
At the beginning of the 13th century, the develoment of the city led it to equip itself with its own fortification system.
Over 1,100 metres long, this city wall was built of 27 towers and pierced by 3 carriages doors (including the Door Beucheresse) and 2 posterns.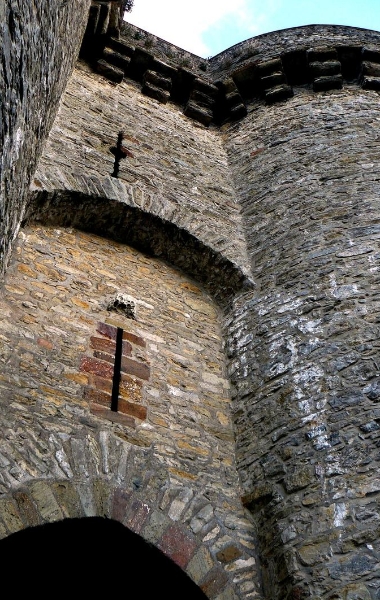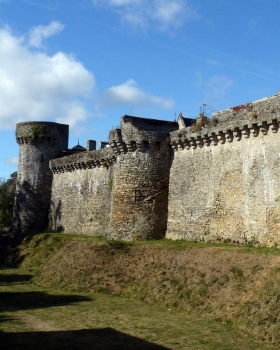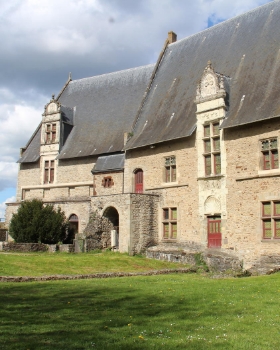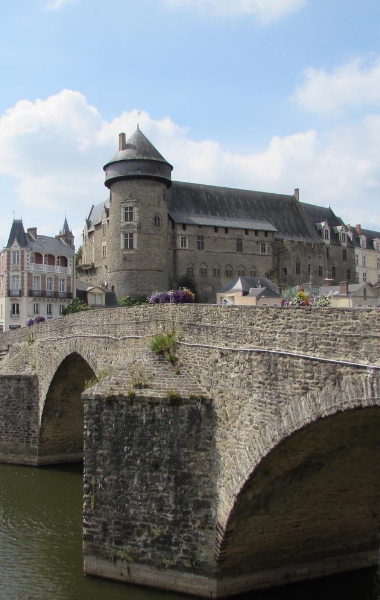 Laval
The Castle area 
At the beginning of the 13th century a fortified castle, with a powerful tower, was built to watch over the river La Mayenne and the Vieux-Pont. Today, you will find a wonderful view of the city from a 13th century framework. Transformed into a prison during the the 19th century, the castle welcome the Museum of Naif Art and Singular Arts since 1967! 
Laval
Museum of Naïve Art and Singular Arts
The Castel of Laval, an imposing building whose origins dates back of the 11th century accomodate today the Museum of Naive Art. The museum has two works ( bouquet mimosas, fruit branch) of Séraphine Louis, alias « the heroin » of the film of Martin Provost.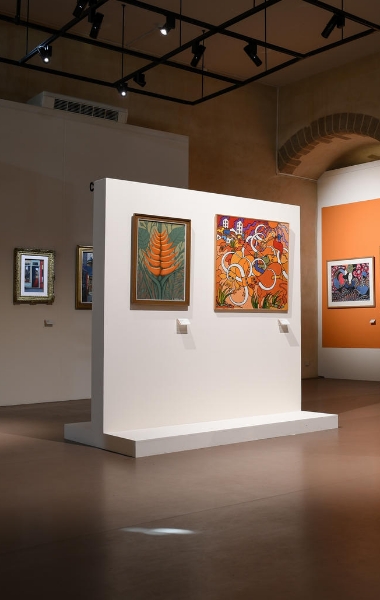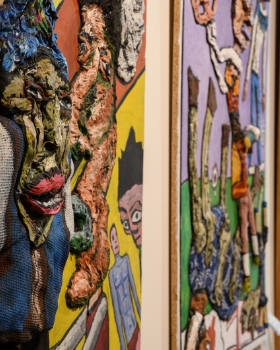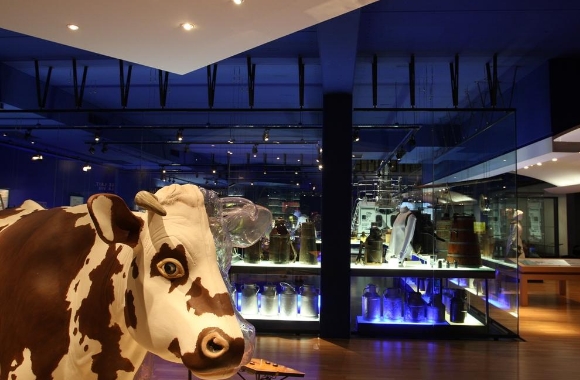 Laval
Cité du Lait, the Lactopole 
The biggest dairy museum of the world ! 
Installed on a surface of 5000m2, the Lactopôle is a pedagogical space that tells the story of the evolution of a traditionnal and rural profession which over time has become a powerful industry. 
The visit of this site is progressive and permit to the visitors to know everething about the evolution on the dairy world! 
Sainte-Suzanne
Sainte-Suzanne, one of the most beautiful villages in France
The medieval town of Sainte-Suzanne Is located at the summit of a hill. The city is built at an altitude of 170 meters but its highest point is situated at Mont-Noir (222 meters),