Dear guests
Welcome to the Hotel Le Petit Perier
Are you looking for a place to relax in the centre of Laval? Would you like to spend a night or a stay in optimal comfort?
Le Petit Perier welcomes you in all seasons. With comfortable bedding, adapted services and a focus on your well-being, enjoy a timeless moment at Le Petit Perier.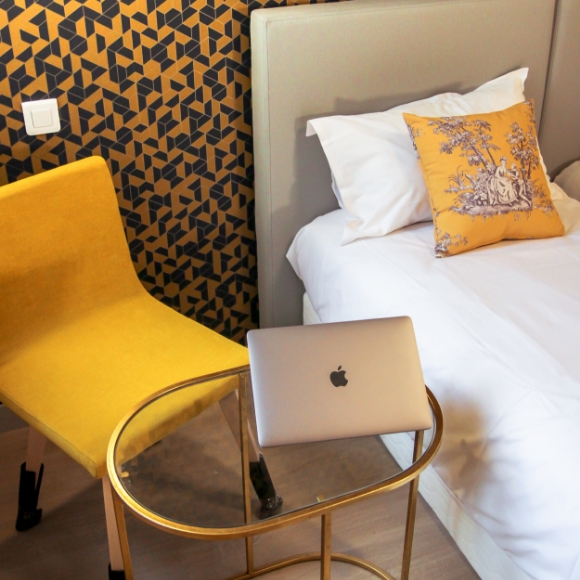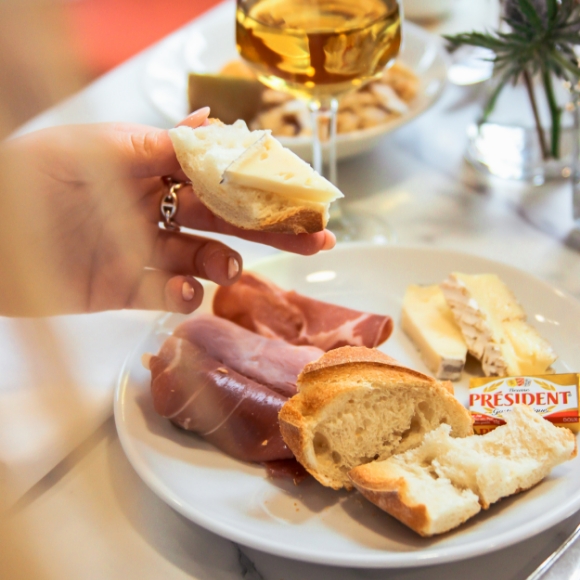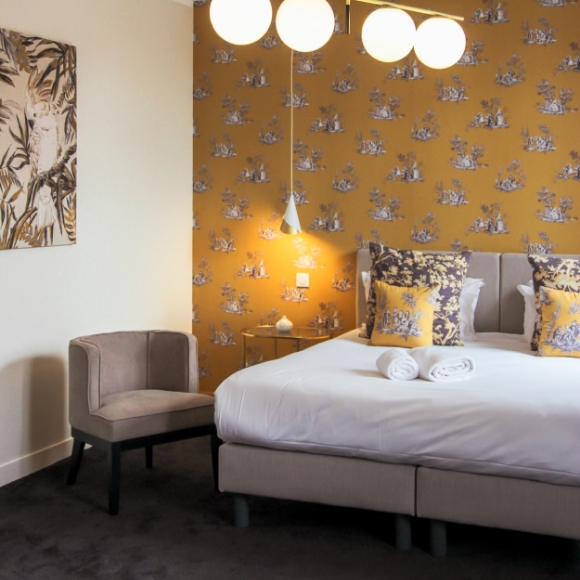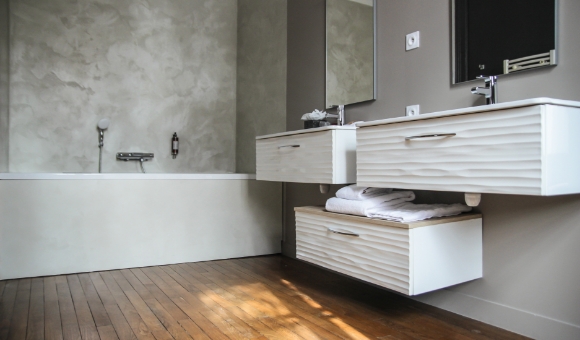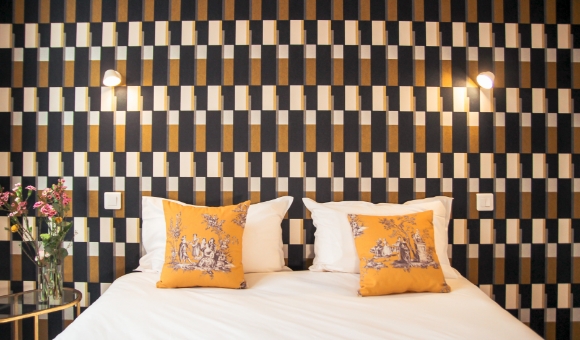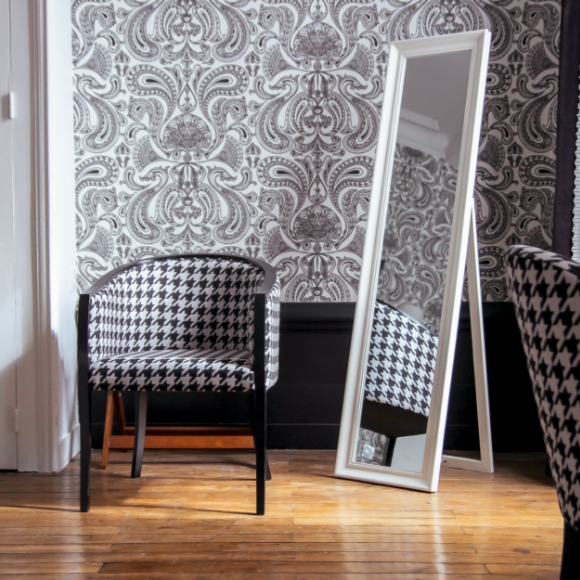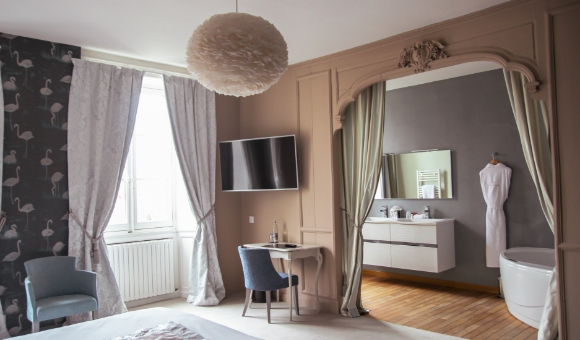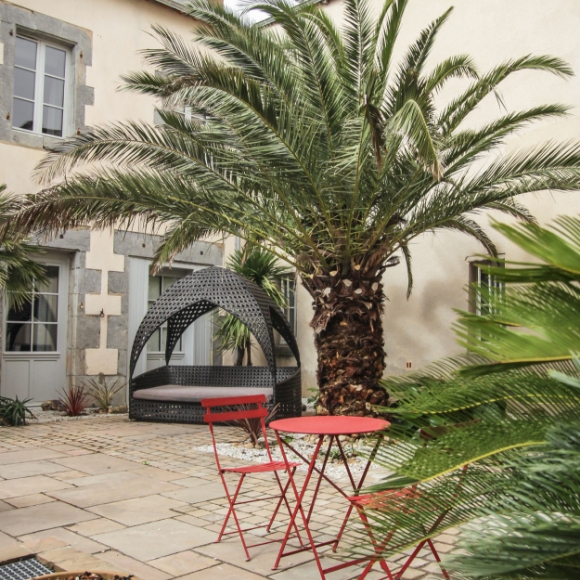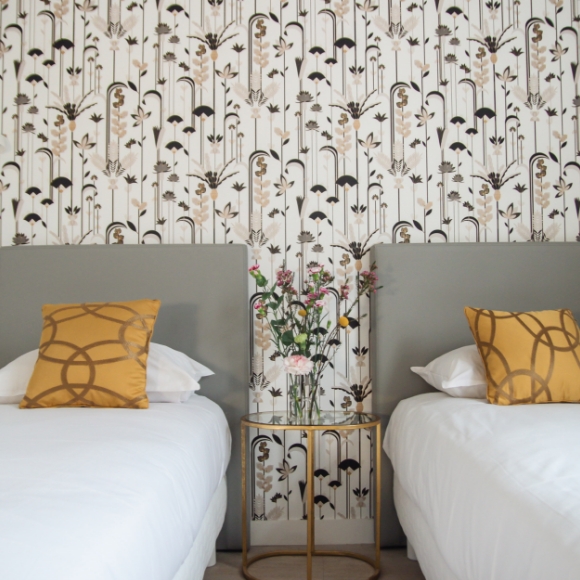 A hotel with services tailored to your needs
Le Petit Perier is a 3-star hotel that places your relaxation at the centre of its concerns. Enjoy a few days alone with your comfort, in the elegance of the Petit Perier decoration!
Come to the Petit Perier restaurant for breakfast, lunch or dinner and discover a certain culinary know-how. We offer gourmet and elaborate menus from 18 €.
For a completely different taste experience, call on our 4-star services. The gastronomic restaurant of the hotel-restaurant Perier du Bignon opens its doors to you. L'Épicurien welcomes you for a meal in a quiet and pleasant setting.
Would you like to take some time to recharge your batteries? Visit the spa at Le Perier du Bignon. Le Petit Perier offers you access to the spa of this 4-star hotel, as well as a special rate to visit the relaxation area.
With the Petit Perier, opt for services adapted to all your desires during an unforgettable stay.
Comfortable rooms with a pleasant view
At Le Petit Perier, we understand that you come to the hotel to spend the night in comfort. We choose top quality bedding, to help you find a restful sleep in the soft comfort of our sheets.
Double beds, single beds, but always comfortable beds! Make your choice from our different room ranges. Single, standard or superior rooms: make the choice that suits you.
We also have suites, to ensure that your stay runs smoothly. No matter which range you choose, all our rooms are fully equipped.
Television, safe, luggage storage… Everything you need is in your Petit Perier hotel room. Including a good night's sleep on quality sheets!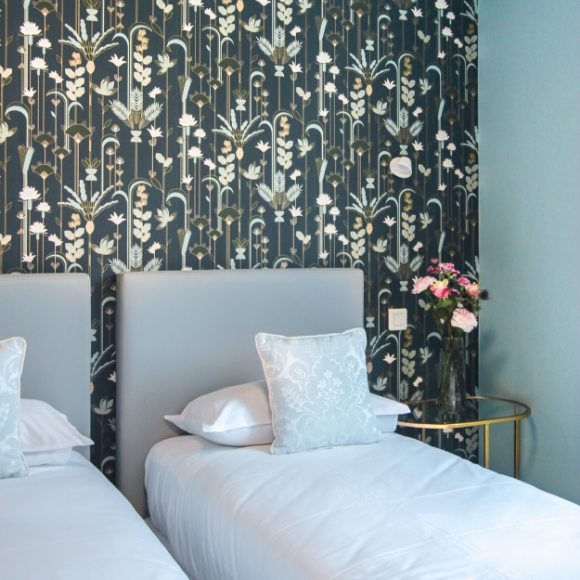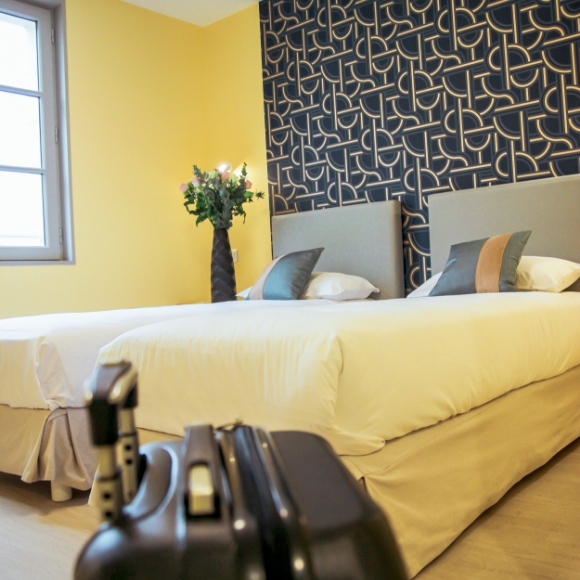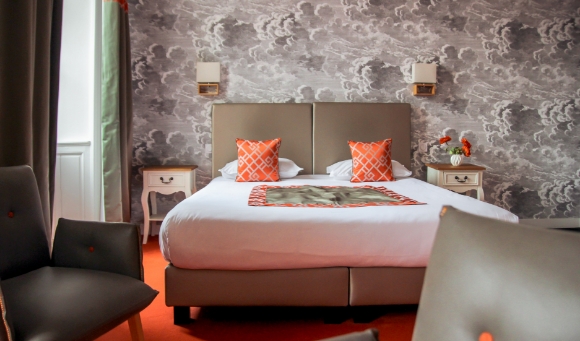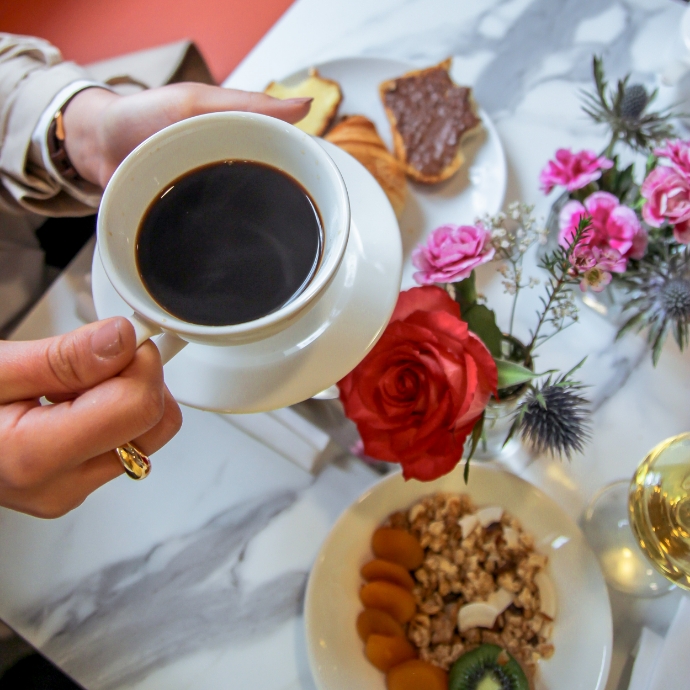 The serenity of a winter garden in the centre of Laval
In addition to the fully equipped and comfortable rooms, the Petit Perier also offers a breathtaking view. Most of our rooms overlook our beautiful winter garden.
A real bubble of relaxation in the heart of downtown Laval, it's possible! Admire the delicate vegetation, the quiet and soothing decoration… And above all, the ambient silence, which relaxes you completely.
The view of a Zen patio in the centre of Laval and pure relaxation: the secret of well-being lies in the rooms of the Petit Perier hotel.
A wellness bubble in Laval
Le Petit Perier is a luxury hotel that welcomes you in all seasons. No matter which room range you choose, you will always find your happiness in our tasteful decoration, in the comfort of our bedding and in the sublime view from your window.
Experience a wellness bubble away from it all, in the heart of downtown Laval.